At this time, all QuiltCon hotel rooms are sold out. To find alternative accommodations, check out the Visit Savannah website right here.
We do not have reserved rooms or special rates for QuiltCon attendees at these hotels, but they are nearby options just a short ferry ride from the convention center.
Already made a reservation? No problem.
To change your reservation, click here
To cancel your reservation, click here
Please do not contact any of our host hotels directly as they will not have your reservation active in their system until after January 23, 2017 and will not be able to book or edit reservations at our discounted group rate. You may also contact the Savannah Housing Bureau at (912) 644-6465 during the office hours of 8:30am – 5:00pm EST Monday though Friday if you have any issues with the links above, or you can email us them at reservations@VisitSavannah.com.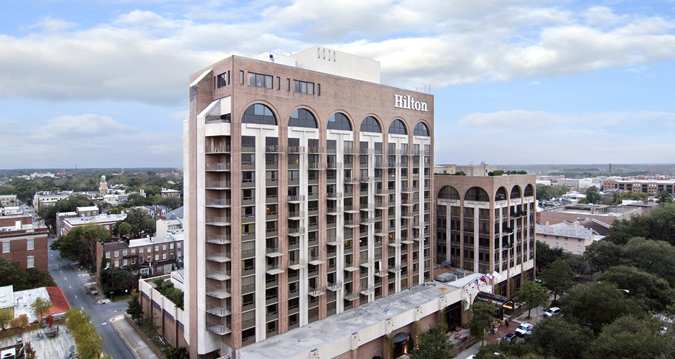 Hilton Savannah DeSoto SOLD OUT
15 E Liberty, Savannah, GA 31401
Located 0.6 miles from ferry dock at Hyatt, across the river from the Convention Center; free ferry service will be provided
QuiltCon Group Rate: $189/night plus tax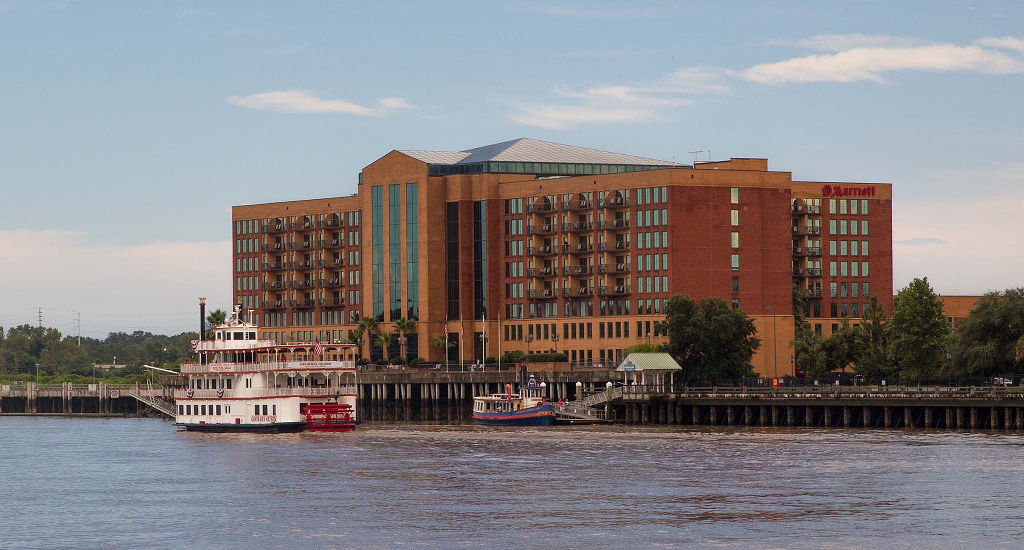 Marriott Riverfront Savannah  SOLD OUT
100 General McIntosh Blvd, Savannah, GA 31421
Located across the river from the Convention Center; free ferry service will be provided
QuiltCon Group Rate: $205/night plus tax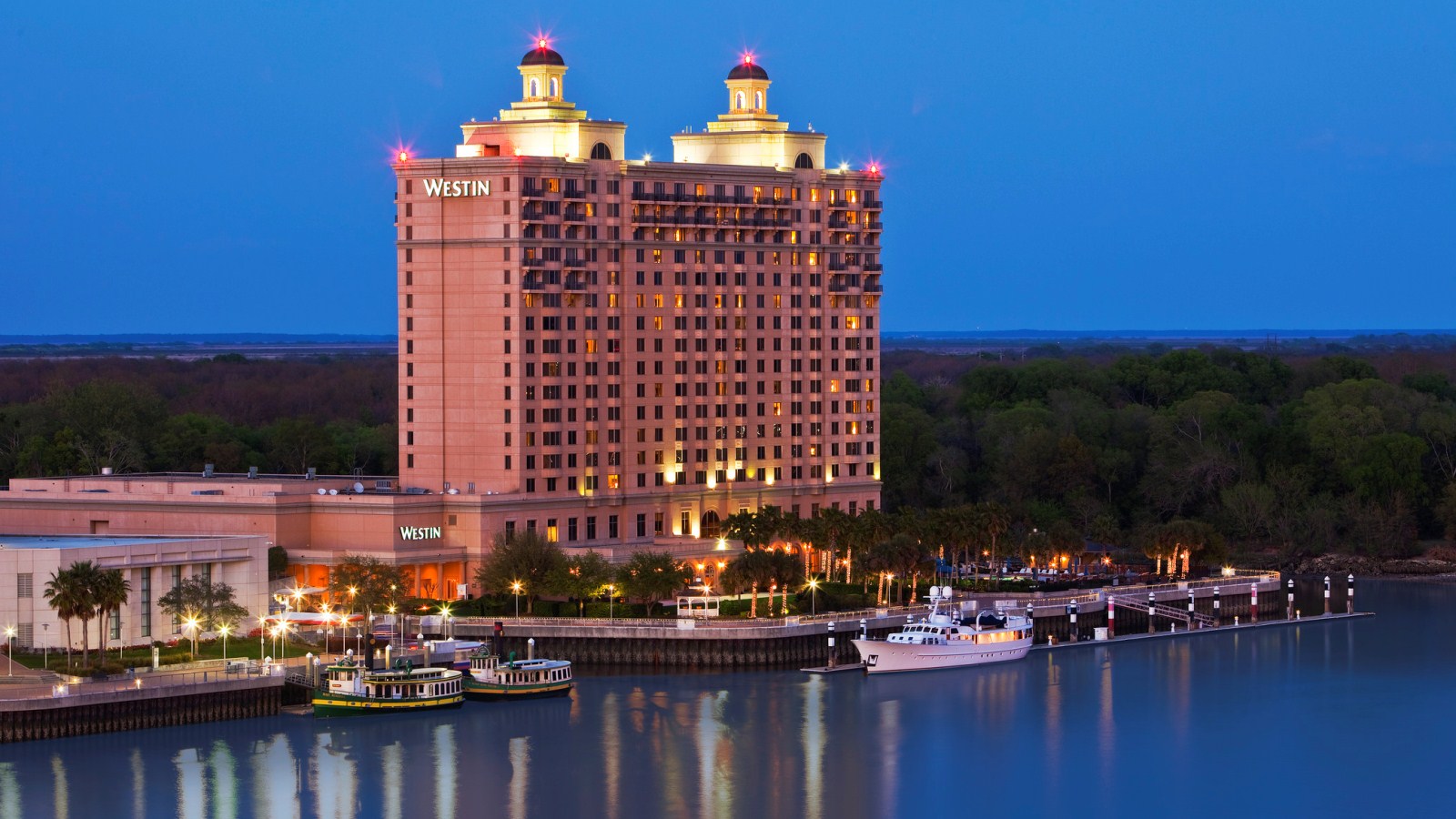 Westin Savannah SOLD OUT
1 Resort Drive, Savannah, GA 31421
Located next door to the Convention Center
QuiltCon Group Rate: $205/night plus tax and resort fee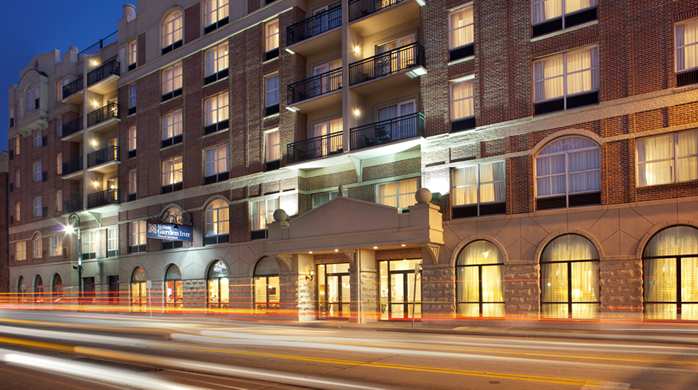 Hilton Garden Inn SOLD OUT
321 West Bay Street, Savannah, GA 31421
Located across the river from the Convention Center; free ferry service will be provided
QuiltCon Group Rate: $179/night plus tax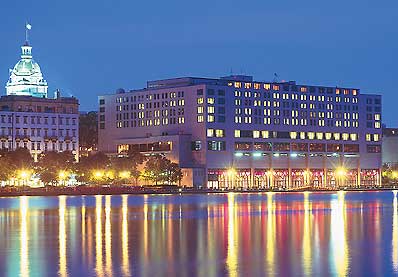 Hyatt Regency Savannah SOLD OUT
2 West Bay Street, Savannah, GA 31421
Located across the river from the Convention Center; free ferry service will be provided
QuiltCon Group Rate: $189/night plus tax